♦

PLEASE NOTE

♦
DUE TO HEALTH ISSUES ALL SALES OF ANCHOR PINS
ARE ON HOLD UNTIL FURTHER NOTICE
THANK YOU VERY MUCH
FOR YOUR BUSINESS & CONTINUED INTEREST 
-73-
FOR NOW
ROSSRADIO
RF GROUND RADIAL LAWN STAPLE ANCHOR PINS
NO DIGGING – NO TRENCHING
FAST EASY AND AFFORDABLE
THERE IS AN EASIER WAY TO INSTALL YOUR GROUND RADIALS
A TIME TESTED AND PROVEN DESIGN
ROSSRADIO GROUND RADIAL LAWN STAPLE ANCHOR PINS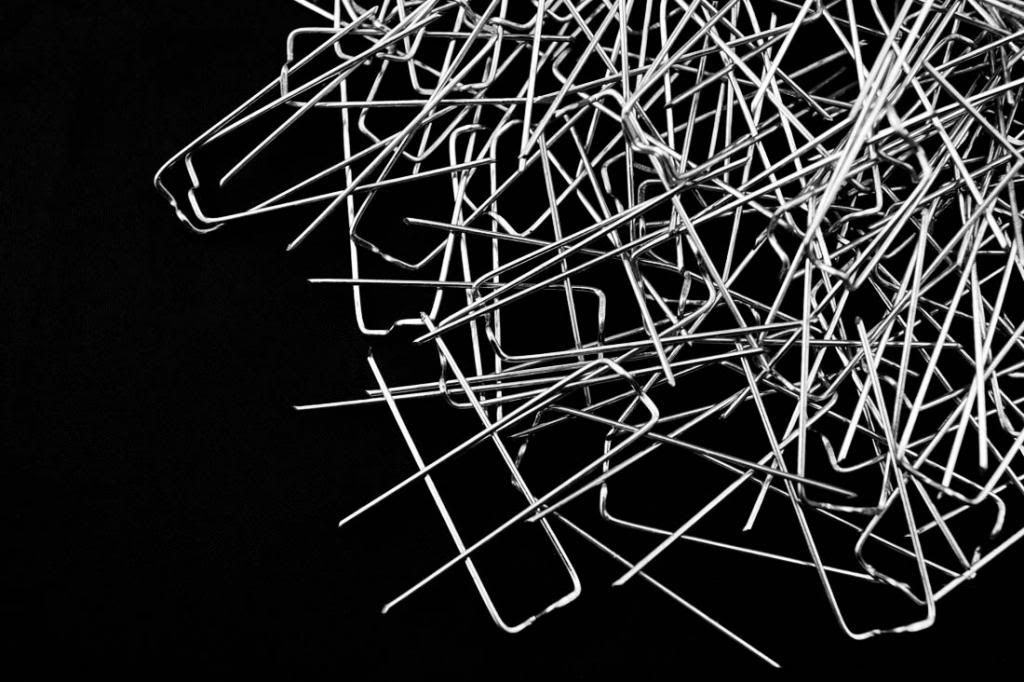 FEATURED and REVIEWED IN:
THE ARRL CONTEST UPDATE BY WARD SILVER N0AX OCT. 14, 2009
EHAM PRODUCT REVIEWS
QRZ.COM
ARRL'S SMALL ANTENNAS FOR SMALL SPACES BOOK (2011,2012) CHAPTER 3-PG.16
ARRL QST SHORT TAKES PRODUCT REVIEW BY STEVE FORD WB8IMY NOV. 2010 PG. 60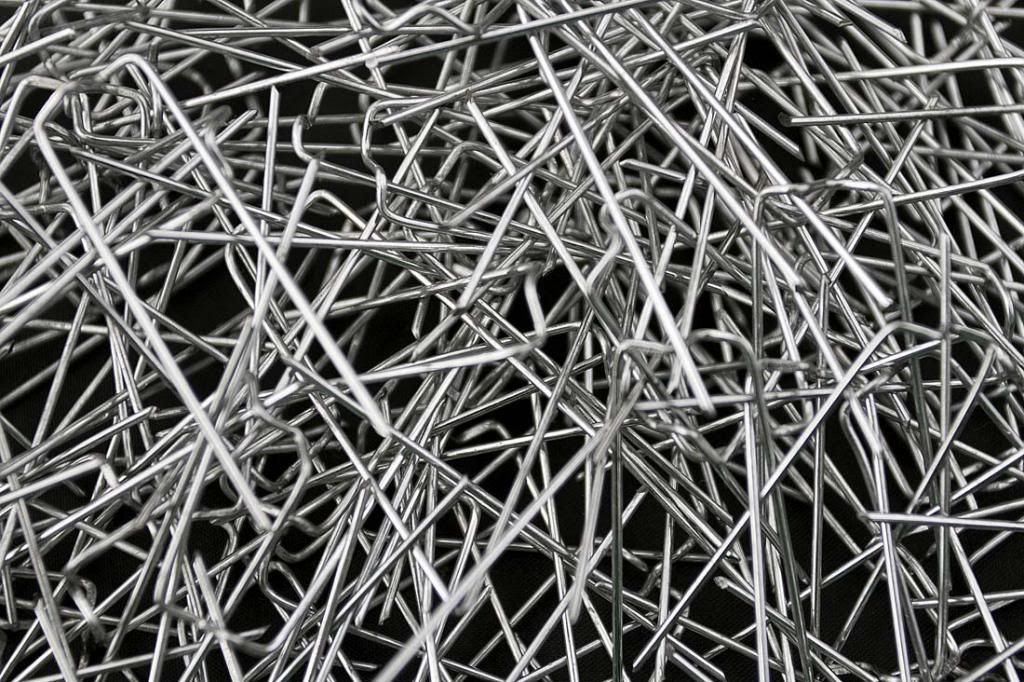 We offer a proven established and time tested product
These pins are now being used by 

thousands

of Radio Amateurs and have received very positive comments
These anchor pins will not require any type of hammering or device to drive in such as the longer 6 inch pins on the market require….
Who needs a 4-6 inch pin to simply secure a wire on the ground after all?
ESTABLISHED FIELD TESTING HAS PROVEN THAT THE LONGER PINS
 RESULT IN THE PINS HITTING ROCKS, SHALE, CLAY, ROOTS & MORE, TAKING EXTRA EFFORT STRESS & TIME TO INSTALL
Although the size of these RossRadio pins have been proven to be optimal, please note that there will be rare situations in which the pins just may not secure
 conditions such as very loosely packed soil, sand etc. Make note of the 1-3/4″ length described and use your common sense in determining if you feel this product will work for your specific application
You need to secure your radials to keep their pattern and prevent them from moving
Easy to use steel radial staples allow you to lay your ground radials down and secure to the ground without any special tools
This method permits radials to just nest to the earth allowing placement for optimal radial performance
 This method secures

radials & eliminates any accidents such as tripping, getting tangled in the lawnmower etc
Old-dated information spoke of digging & trenching and burying the radials
Documented studies conclude that there is optimum placement depth for antenna RF ground radials
Burying them is actually counter productive…while simply laying them on the surface allows for optimum RF ground radial placement performance! RossRadio anchor pins allow Radials to settle in just under the ground surface
All your radials will soon disappear without any major effort from you! soon no one will see any ugly wires laying around
This is way too easy! I have used these for many years on all my ground radial applications for Verticals, inverted L's etc .After you lay down your radial wire, simply go back and place a staple every couple feet or so.into the ground. No extra tools needed…simply push down into grass or soil using your thumb. I have never required but if your ground is too hard for staple to be pushed in by hand just give the ground a little sprinkle or tap with a hammer
Within a week or so your radials will be flush against the ground at

optimal

RF GROUND RADIAL PLACEMENT

and eventually will disappear
 No special tools or effort needed!
Best application will be when grass is freshly cut to allow the grass or weeds to re-grow and cover your radials.
This is way to

easy

!…. And works

Great

too!
Just push em in with your thumb
No Trenching, or other involved methods..
Forget all the involved procedures used in the past…
Now there is a better way! an easier way! a faster way!
19 gauge with

Sharp

Chisled Pointed Ends Allow For Easy Installation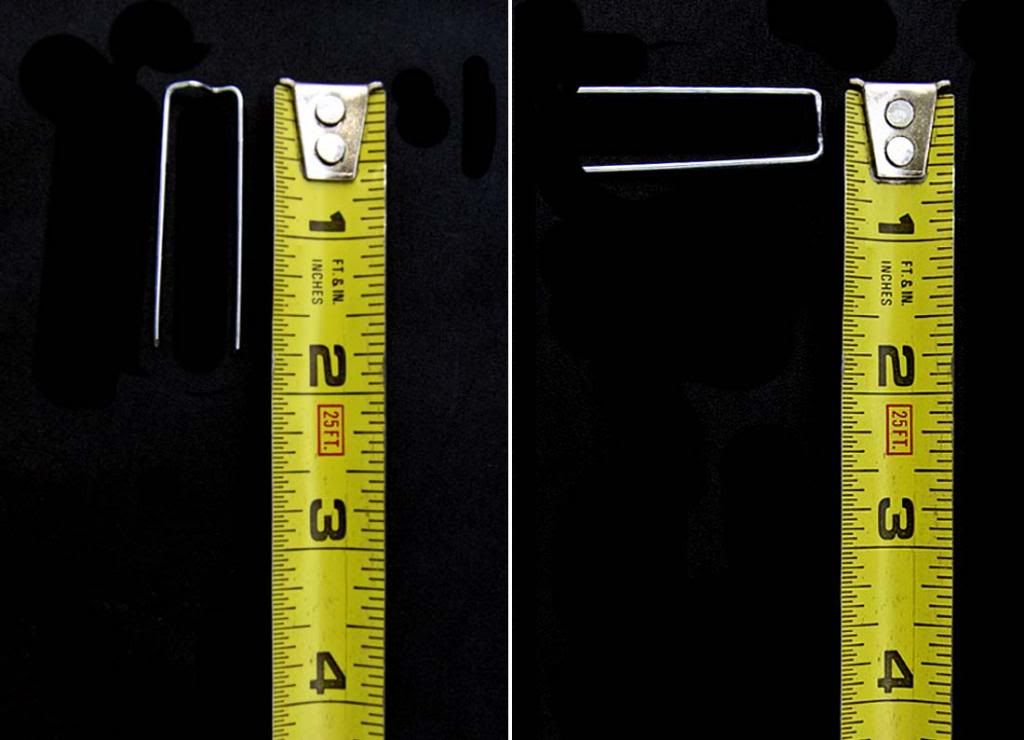 Radial pins measure  1 3/4 inch long x 1/2 inch wide….

just the right size!
No Trenching No Problems
 Just lay your radials down…
Pin em down

…and…

say goodbye

!